FCTB035: Q&A w/ Business Coach Renee Lamb and Charlene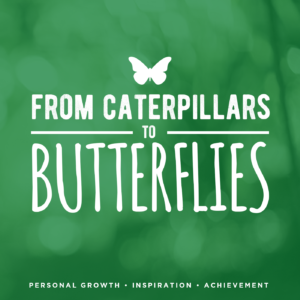 Business Coach Renee Lamb joins the show to interview Charlene. Listen in on this conversation between girlfriends where we discuss personal growth, spirituality, my upcoming book From Caterpillar to Butterfly: Transform the Life You Have into the Life You Love, and more!
Get ready for some ah has, laughs, and girl talk.
Visit the website: fromcaterpillarstobutterflies.com
Learn more about Renee: https://www.reneemlamb.com/
[smart_track_player url="http://traffic.libsyn.com/fromcaterpillarstobutterflies/FCTB035_-_QA_with_Coach_Renee_Lamb_and_Charlene.mp3″ social="true" social_twitter="true" social_facebook="true" social_gplus="true" social_linkedin="true" social_pinterest="true" ]