Go to Paris alone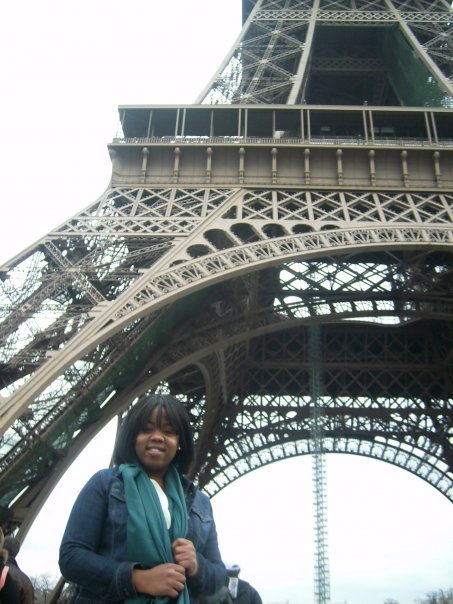 I went to Paris alone.  Actually, I went to London and Paris alone on two separate trips. Why? Because I wanted to go and I didn't have anyone to go with. After months of having this great opportunity to travel the world for free and not going anywhere, I finally decided I was just going to go.  Alone.
A lot of times in life we're waiting on someone else to live our lives with us and sometimes even for us.  We'll forgo what's really important to us, because it's not important to the people in our lives. We won't make a change because we feel that they need to make a change too.  Whether that's a spouse, friend, boss, whomever.  We're stagnant just because someone else is stagnant. We're waiting on them to make us happy or to solve our problems when the truth is we're really the only ones who can make us happy or solve our problems.
That's a big reason why I got into life coaching. To help people see that they are their only problem and their only solution. So even if you have to go it alone, just go. I love the quote by Henry David Thoreau, "Go confidently in the direction of your dreams. Live the life you always imagined." Notice he didn't say go with someone else or live the life your husband, sister, friend always imagined. Live your life. Do what makes you happy. Go to Paris alone.