Della Reese Quotes to Live By
In honor of the late Della Reese I compiled a few quotes. Enjoy!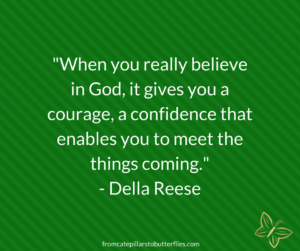 "When you really believe in God, it gives you a courage, a confidence that enables you to meet the things coming."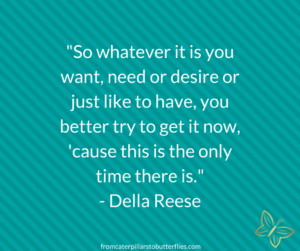 "So whatever it is you want, need or desire or just like to have, you better try to get it now, 'cause this is the only time there is."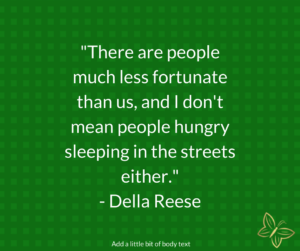 "There are people much less fortunate than us, and I don't mean people hungry sleeping in the streets either."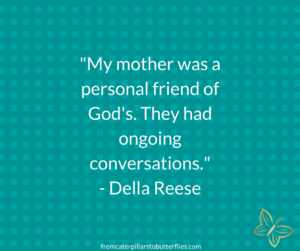 "My mother was a personal friend of God's. They had ongoing conversations."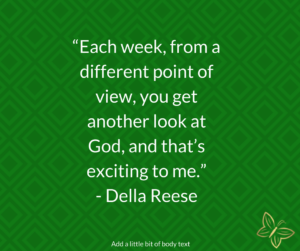 "Each week, from a different point of view, you get another look at God, and that's exciting to me."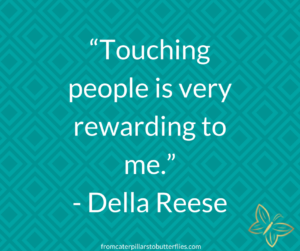 "Touching people is very rewarding to me."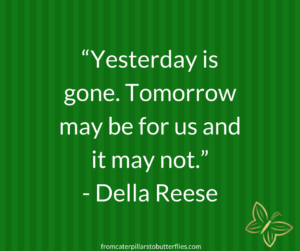 "Yesterday is gone. Tomorrow may be for us and it may not."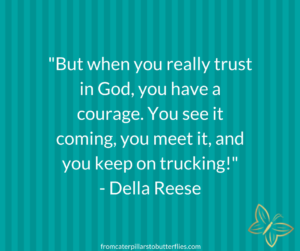 "But when you really trust in God, you have a courage. You see it coming, you meet it, and you keep on trucking!"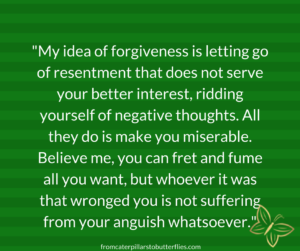 "My idea of forgiveness is letting go of resentment that does not serve your better interest, ridding yourself of negative thoughts. All they do is make you miserable. Believe me, you can fret and fume all you want, but whoever it was that wronged you is not suffering from your anguish whatsoever."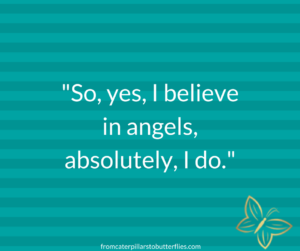 "So, yes, I believe in angels, absolutely, I do."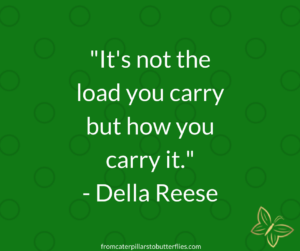 "It's not the load you carry but how you carry it."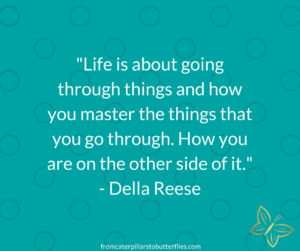 "Life is about going through things and how you master the things that you go through. How you are on the other side of it."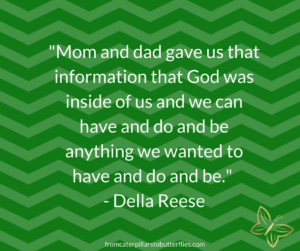 "Mom and dad gave us that information that God was inside of us and we can have and do and be anything we wanted to have and do and be."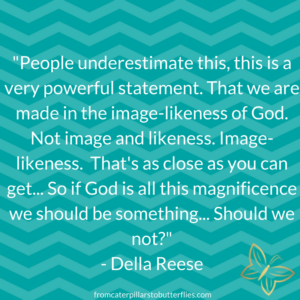 "People underestimate this, this is a very powerful statement. That we are made in the image-likeness of God. Not image and likeness. Image-likeness.  That's as close as you can get… So if God is all this magnificence we should be something. Should we not?