23 Pictures That Will Inspire You to Visit West Africa This Year
In 2018, I made my way to West Africa on three separate occasions. I've always wanted to visit the motherland and I finally had my chance. While most people think of north, south or even east Africa when planning a trip to the diverse continent there's a lot to experience on the west coast. From history to beautiful beaches and tasty dishes West Africa definitely belongs on your travel bucket list.
Here's 23 pictures to inspire you to book your next vacation in West Africa!
Shopping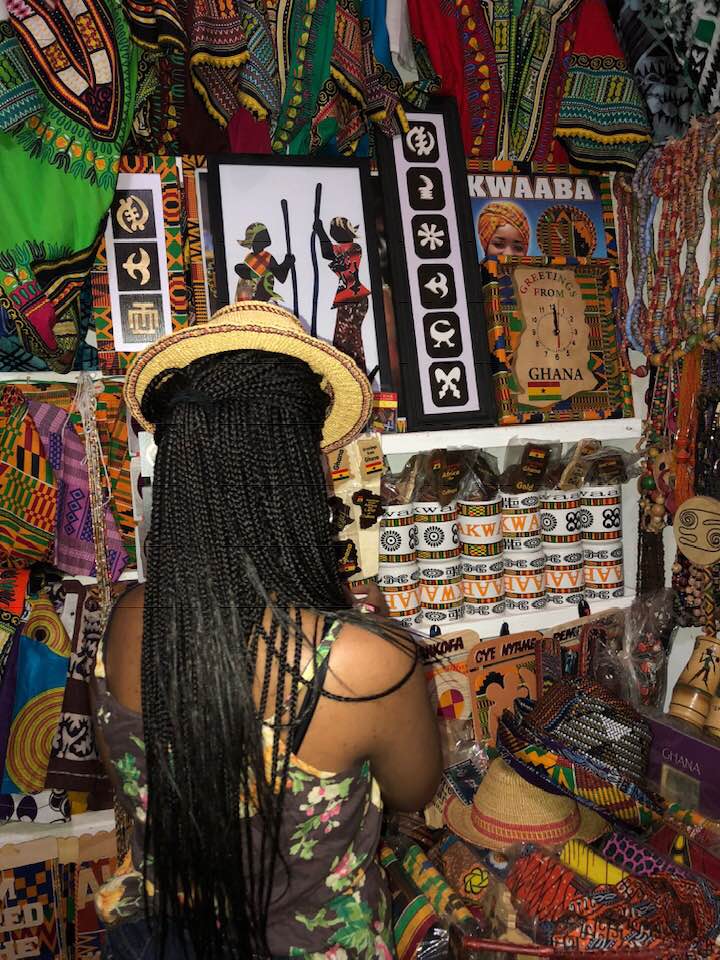 What girl doesn't love shopping? West African clothes and accessories are bright and bold. And very affordable I might add! I purchased shirts and dresses for the equivalent of $5-$10 a piece.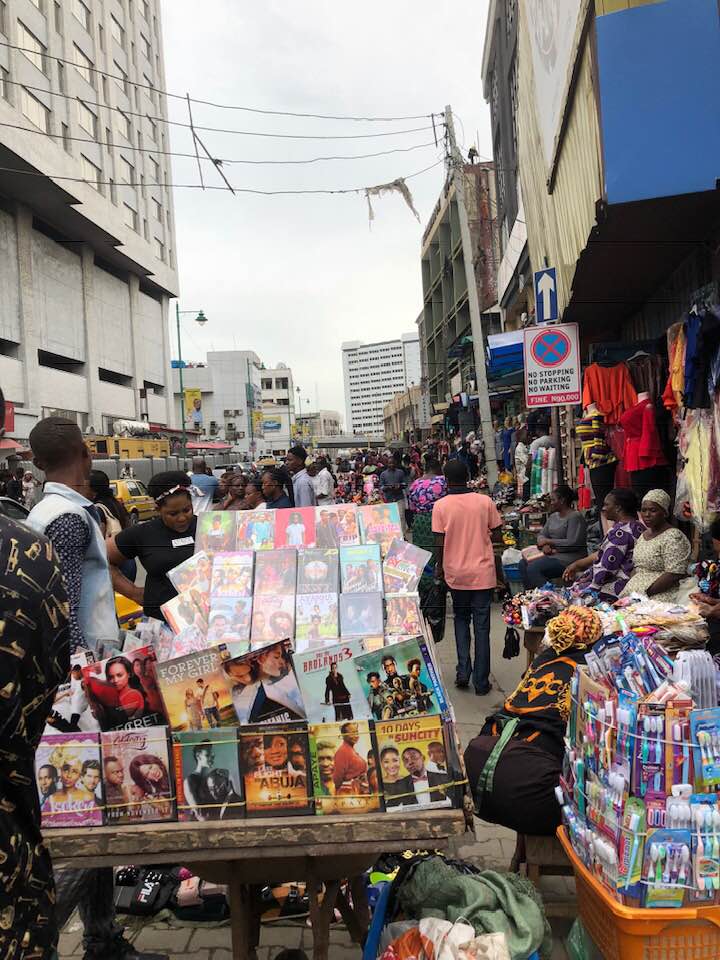 In addition to clothes you can get just about anything on the streets of Lagos. Movies, luggage, sunglasses…you name they probably have. This area is extremely busy. Be forewarned.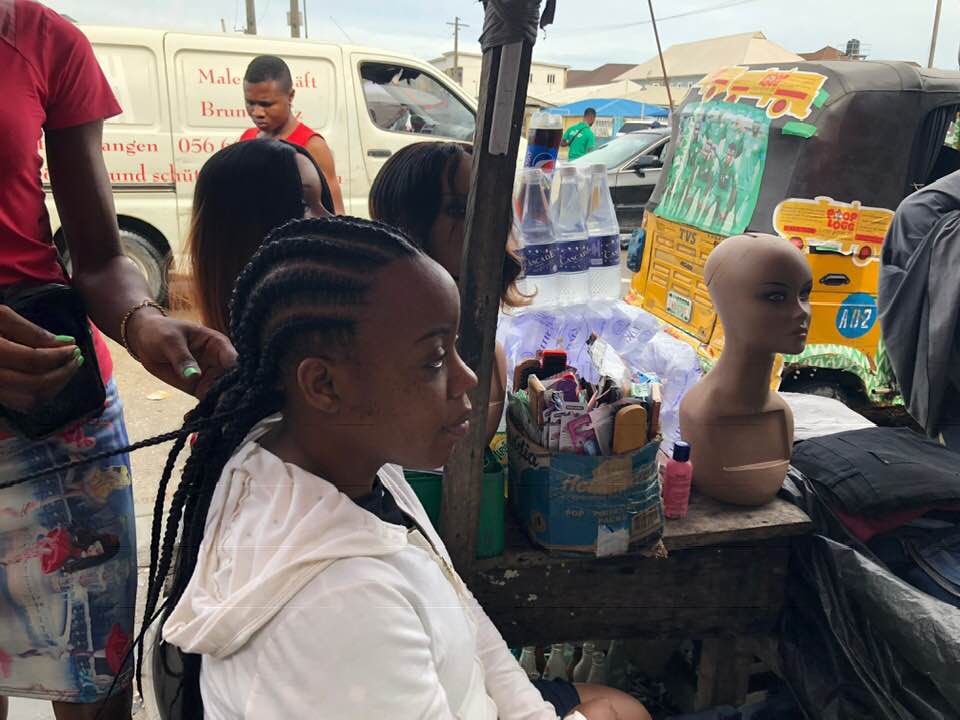 Not quite shopping but getting my hair braided in Lagos, Nigeria was $9. Yes, seriously.
Slave History
In the 1600s slavery reared it's ugly head in West Africa. Being so close to the coast Ghana, Benin, Nigeria and other West African countries served as ports to transport slaves to the America. Today you can visit the original slave castles in many places in West Africa.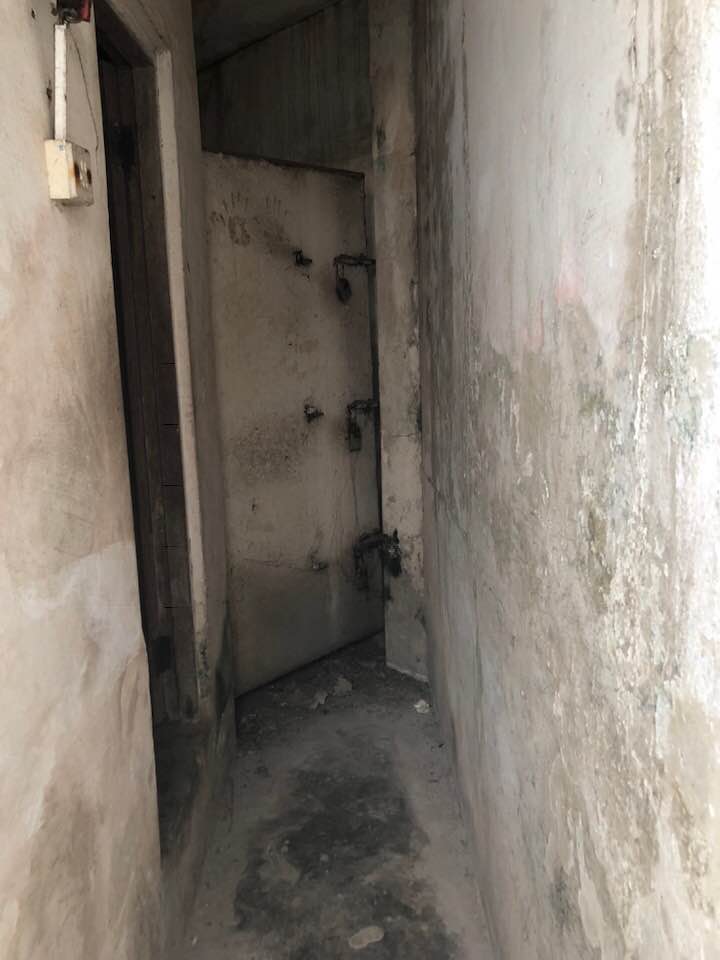 This is the Door of No Return at a slave castle in Accra, Ghana.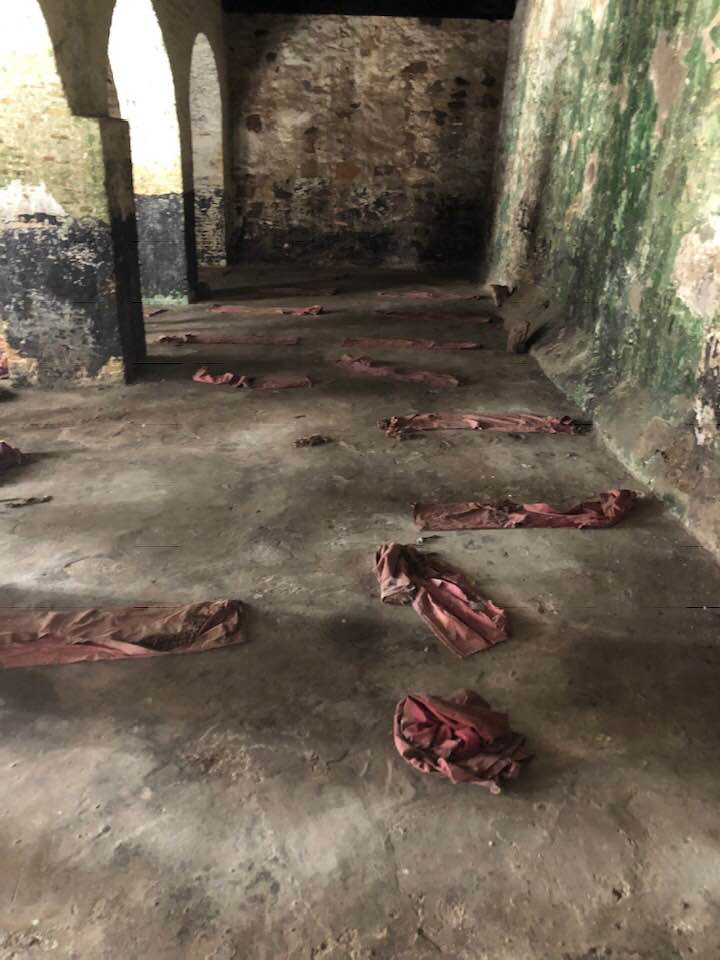 A dungeon where slaves were held in Bantoma, Ghana.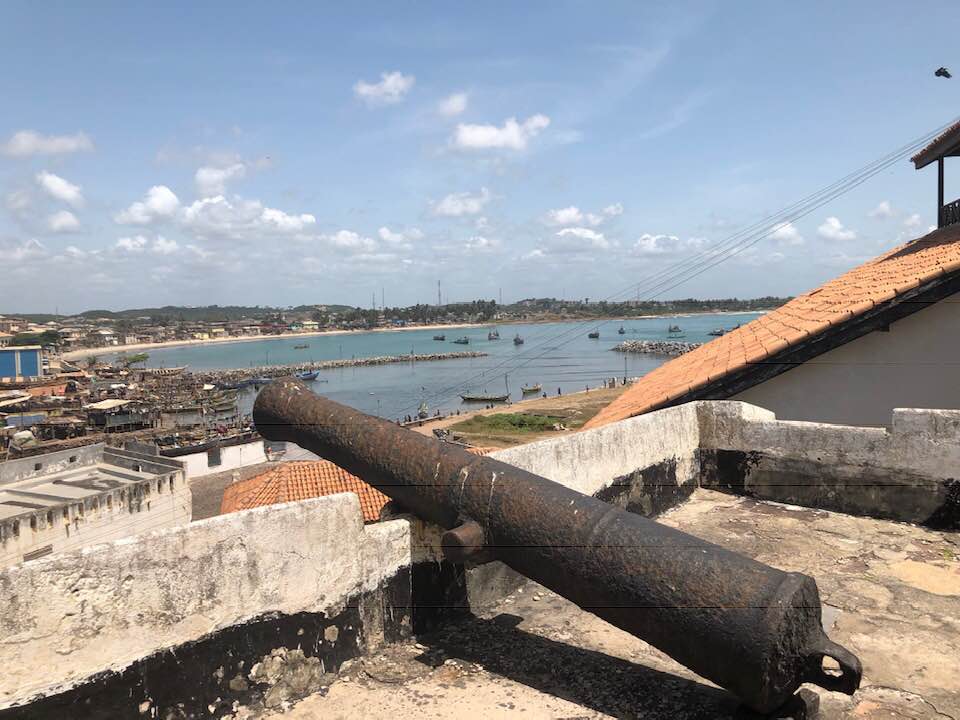 One of many canons outside the castle.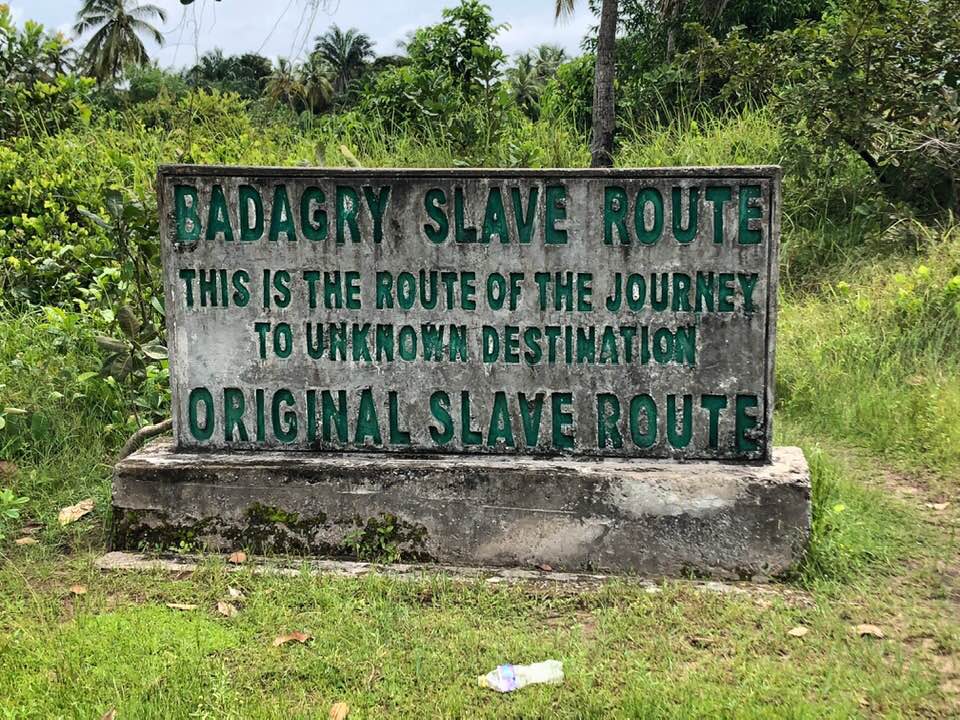 Badagry is in Nigeria.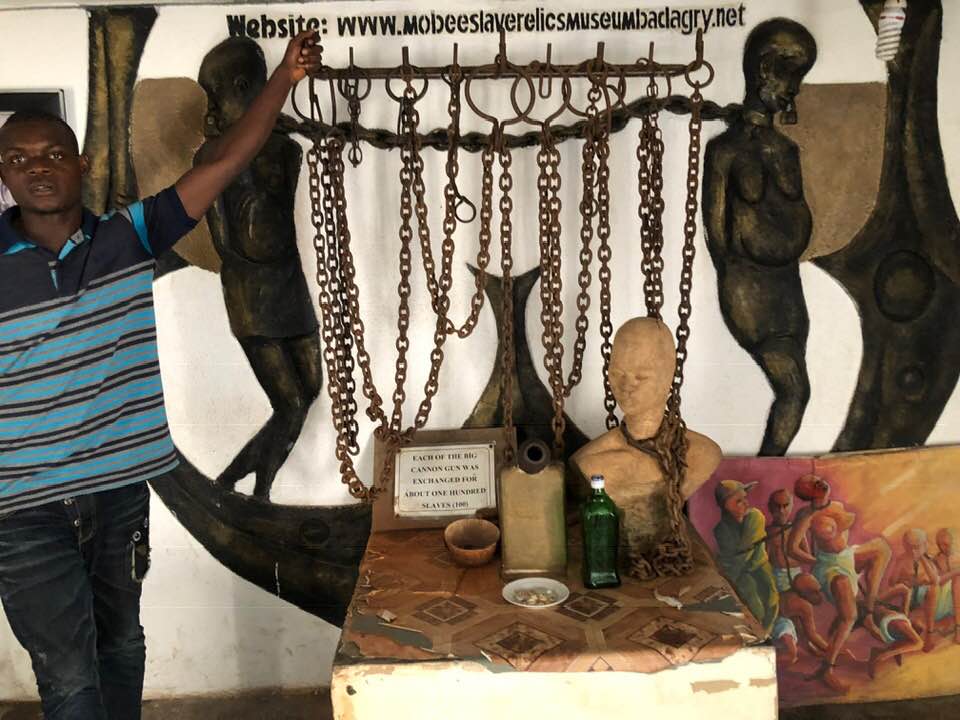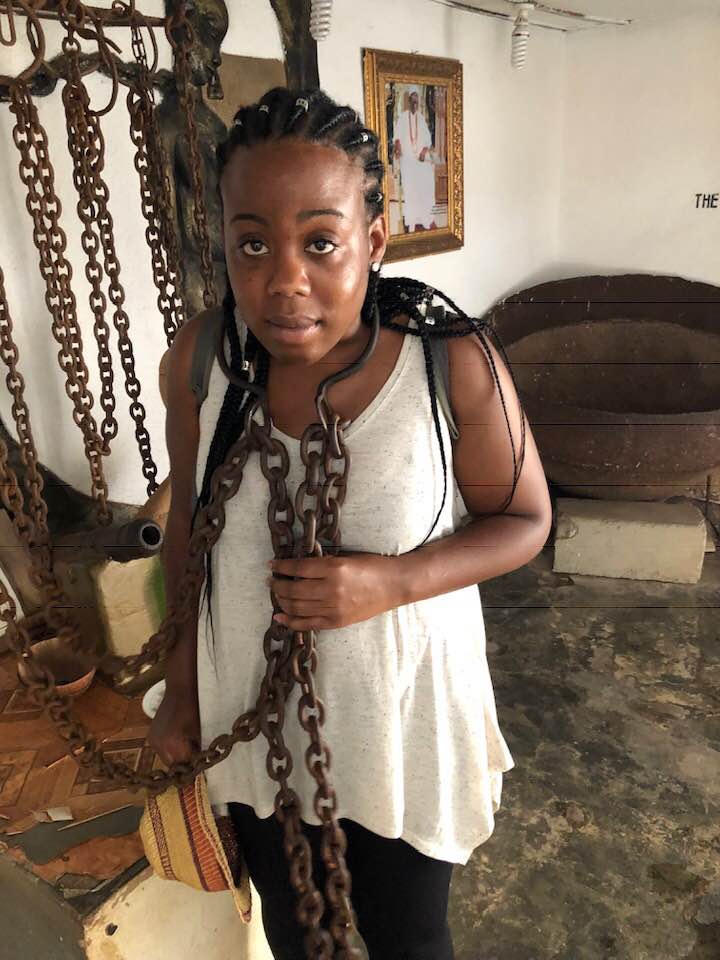 Slaves were chained and forced to walk miles to the beach in order to board the slave ships.
Food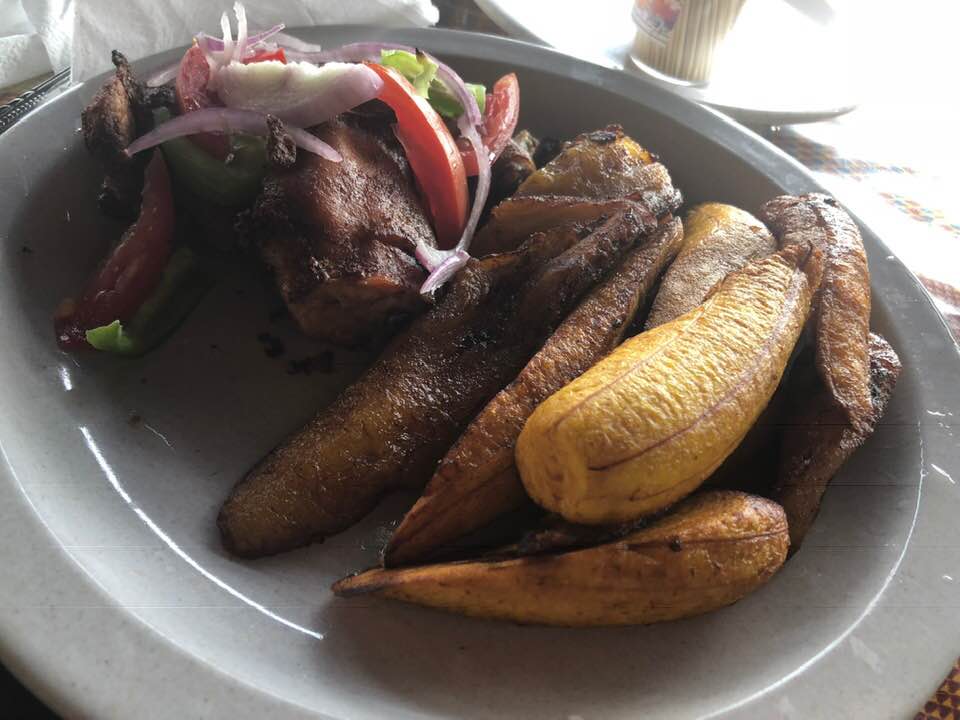 I ate plenty of plantains in West Africa.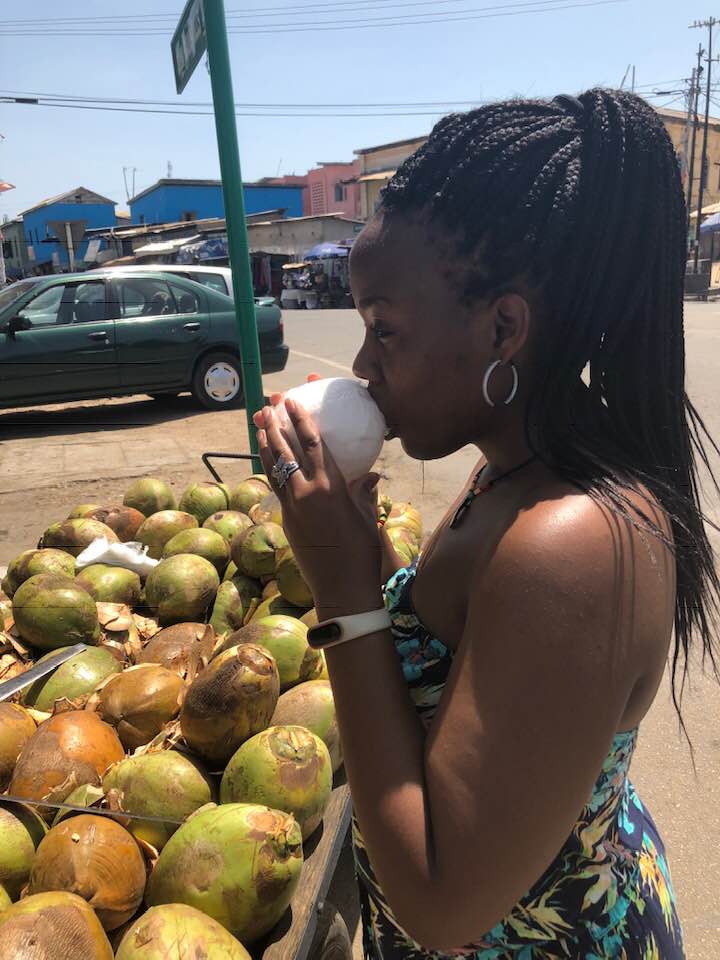 I also had plenty of fresh coconut water.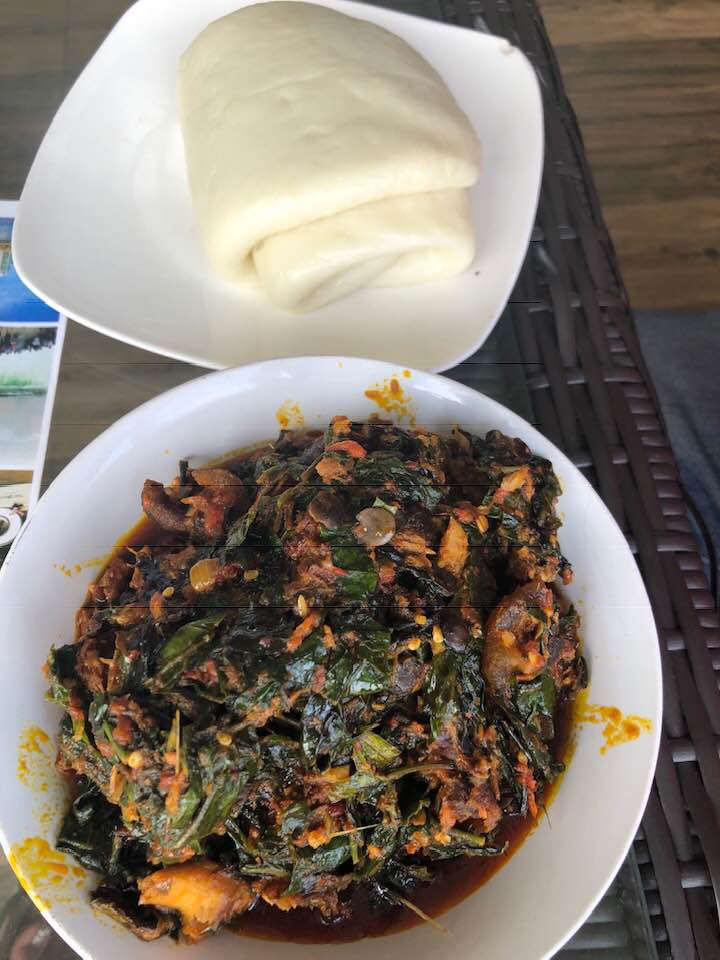 This is not my plate! Lol. Although I tried swallow food many times I have to be honest – it's not my favorite. I had fish balls.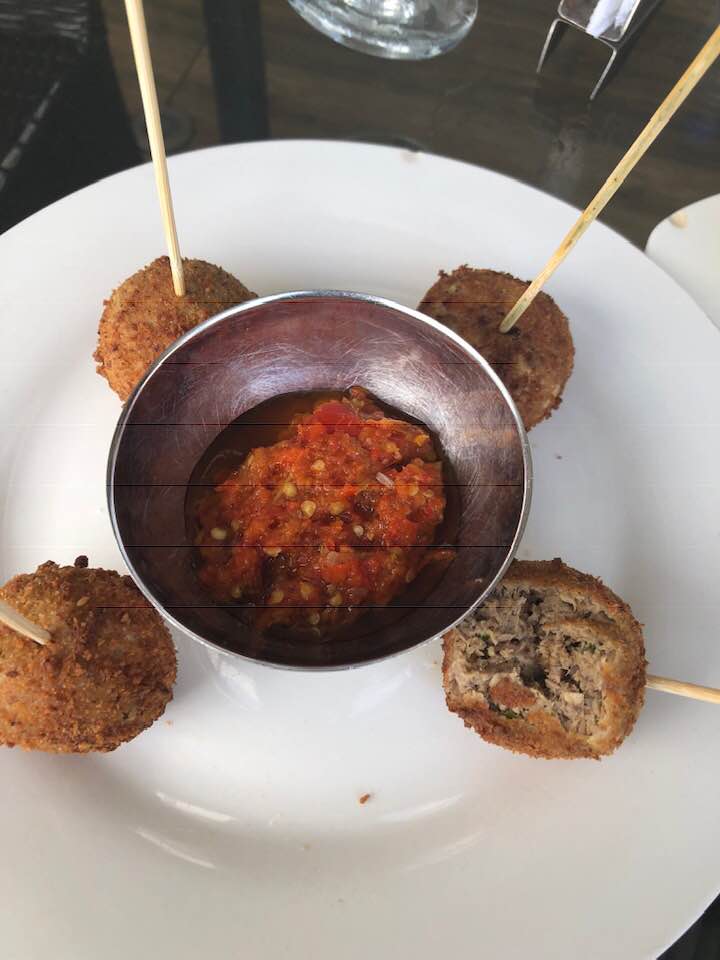 My fish balls. 🙂 One thing about West African food is that it is a bit on the spicy side. They love their peppers.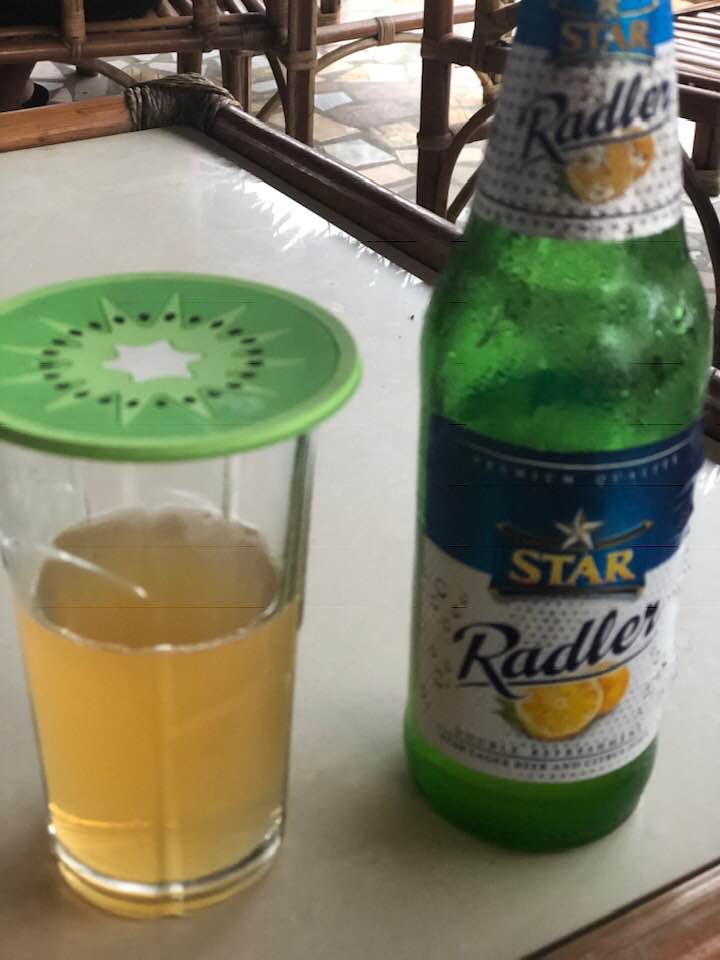 I am not a big fan of beer. I think it tastes disgusting. Yet, this popular beer found in Benin and Nigeria is quite tasty. It was my go to after I discovered it since there weren't any other options for adult beverages. In Ghana and Togo I ordered Smirnoff, but Benin didn't have any. I'm glad they didn't or else I wouldn't have discovered this!
Art and History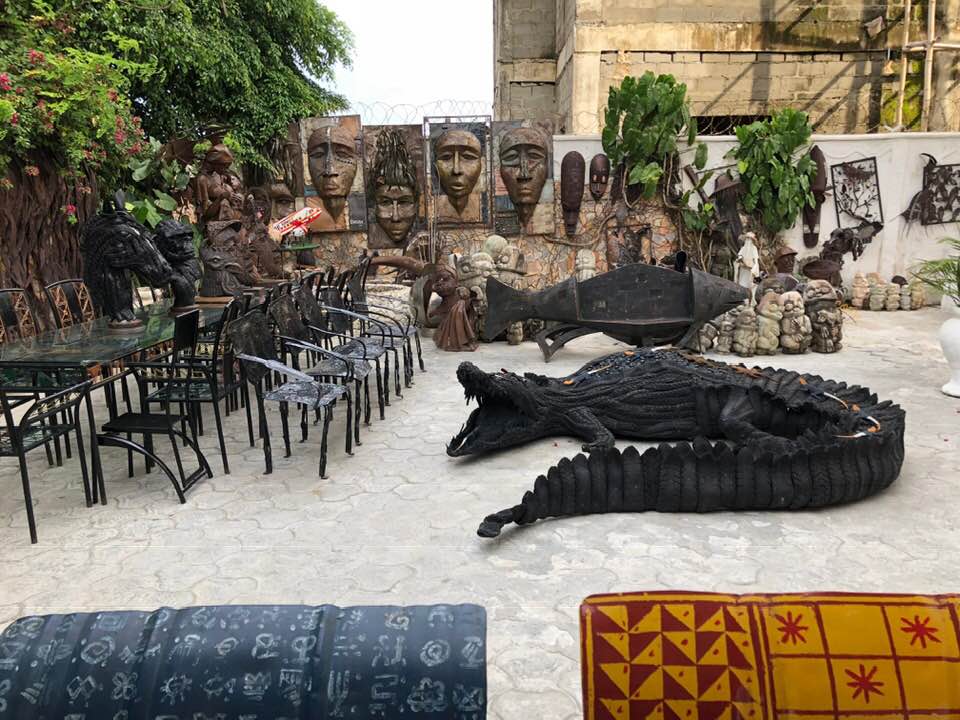 Nike art gallery in Nigeria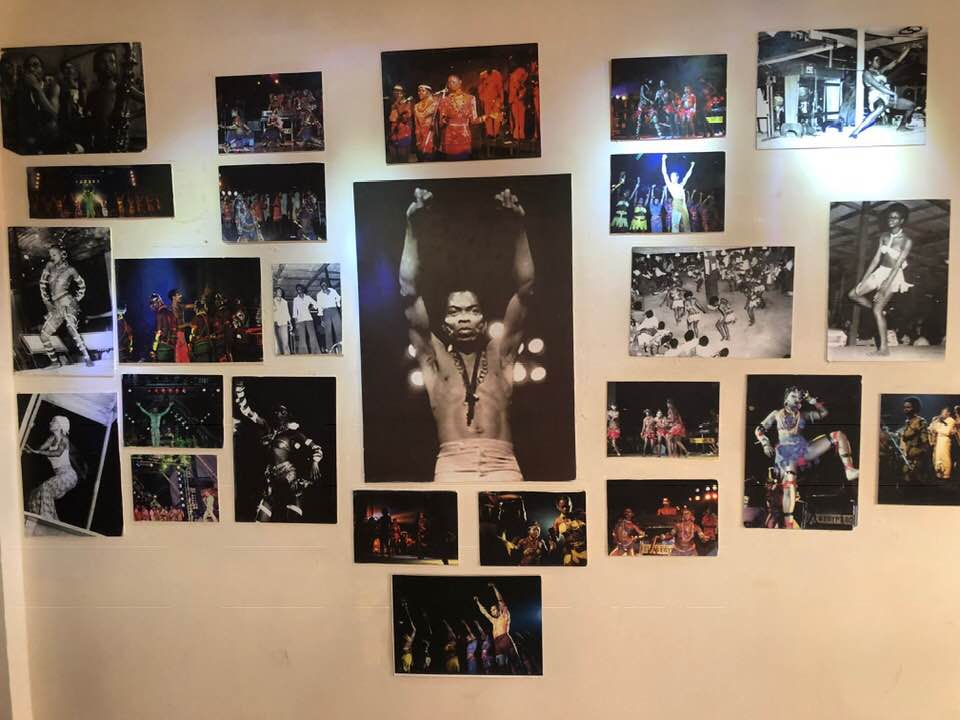 Fela Kuti is a big deal in Nigeria. You can visit his former home turned museum in Lagos.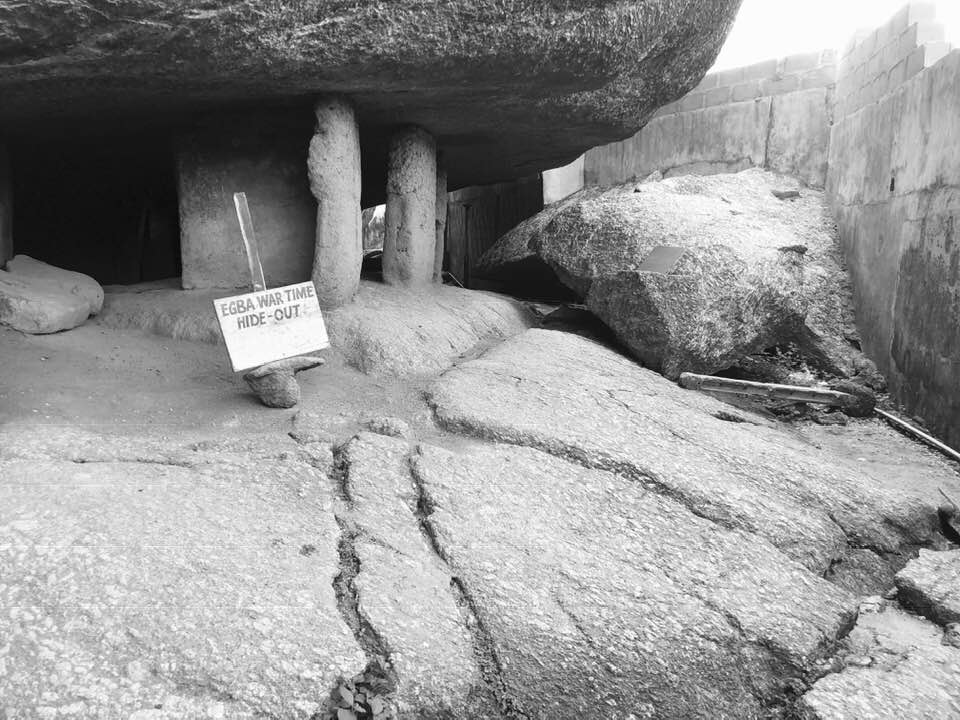 Olomo Rock in Ogun State, Nigeria. It served as a fortress during a war in the 19th century.
Beaches and Fun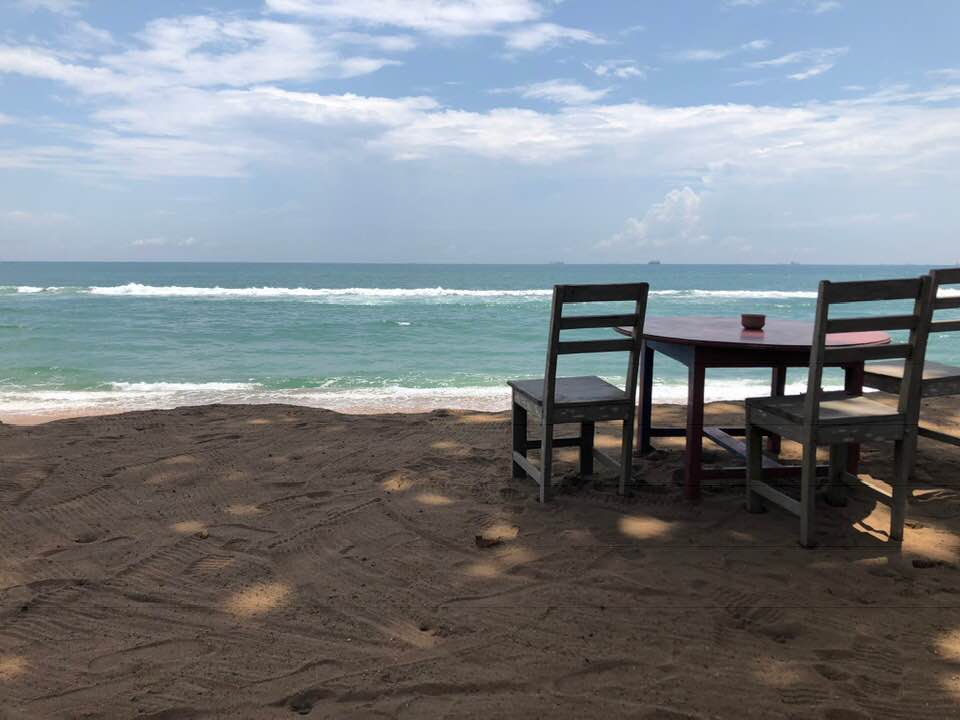 A beautiful beach in Togo.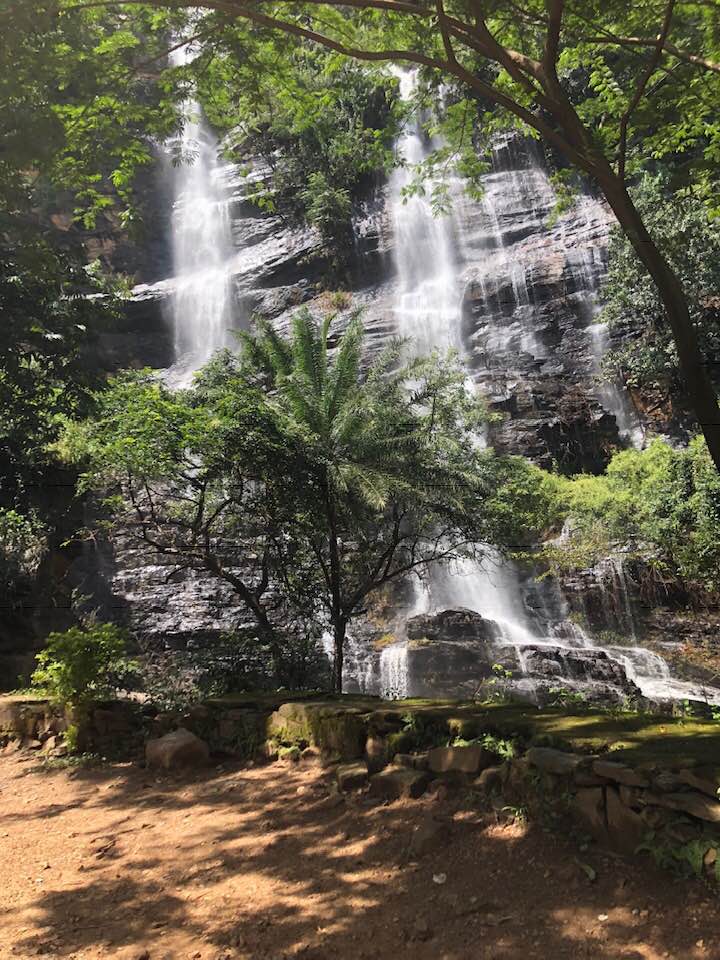 Probably my favorite part of my last trip. This is the Kpalime Waterfall about 2 hours outside of Lome, Togo.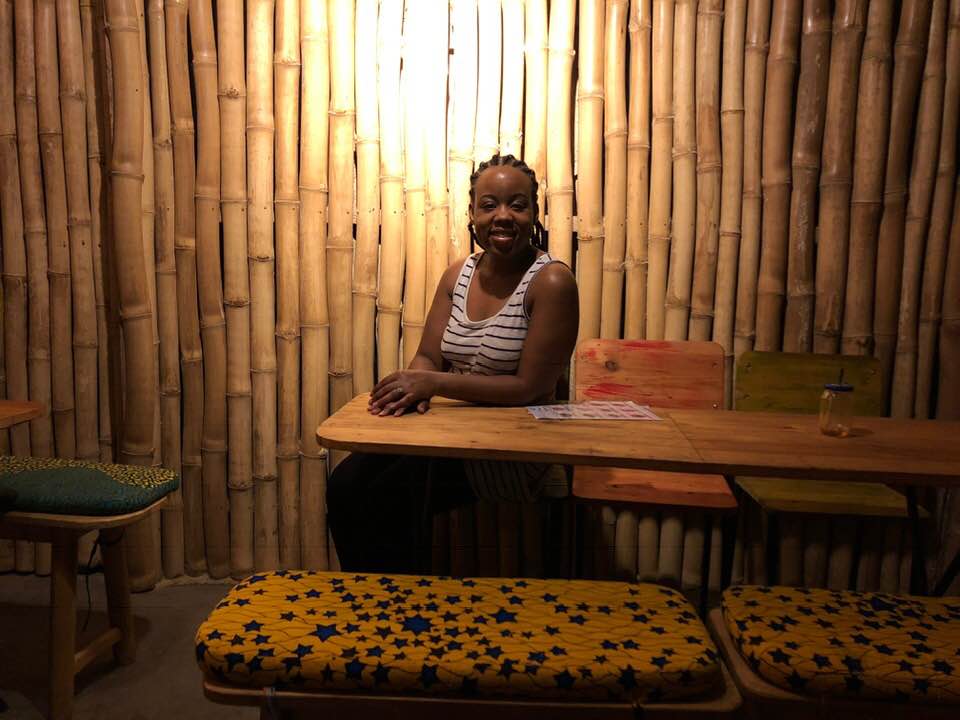 This is a nice spot in Togo, Lome. There was a bar upstairs that is really great for couples. The ambiance is a bit romantic. We also hit up some nice bars in Benin and Nigeria.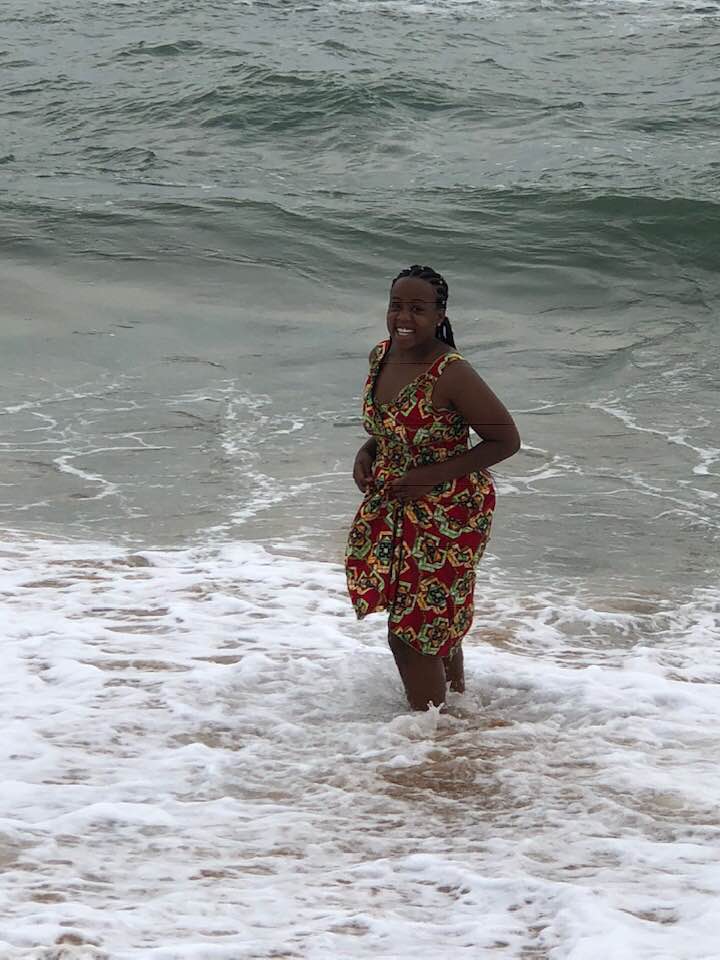 A beach in Benin and a dress I bought for around $3-6 if I remember correctly.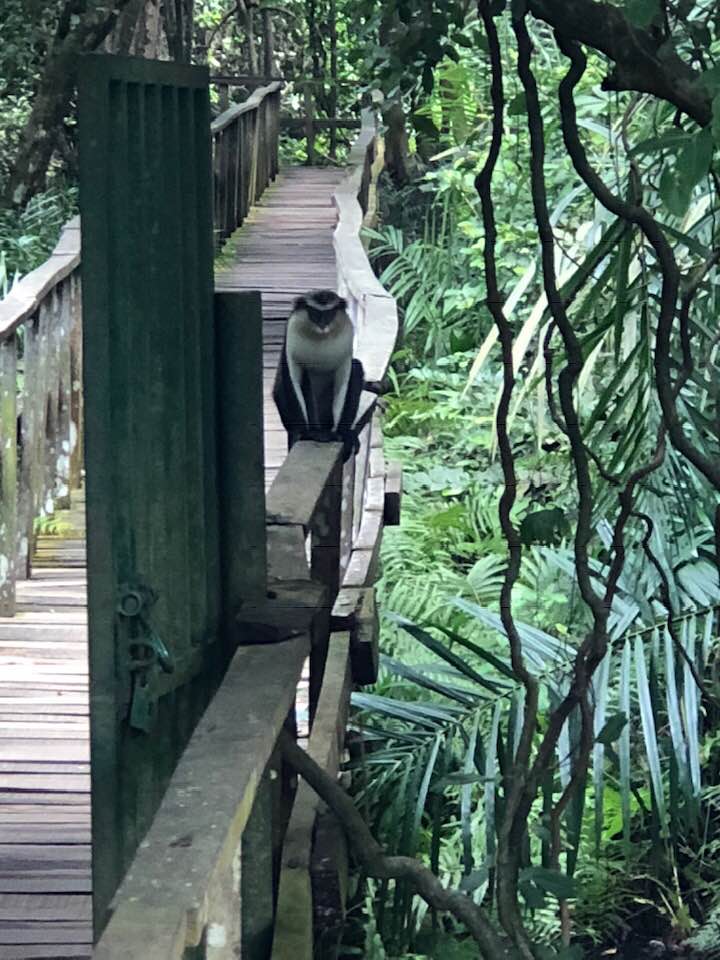 West Africa does not have the wildlife that you can see in East and South Africa, but I did see monkeys, peacocks, and tortoises.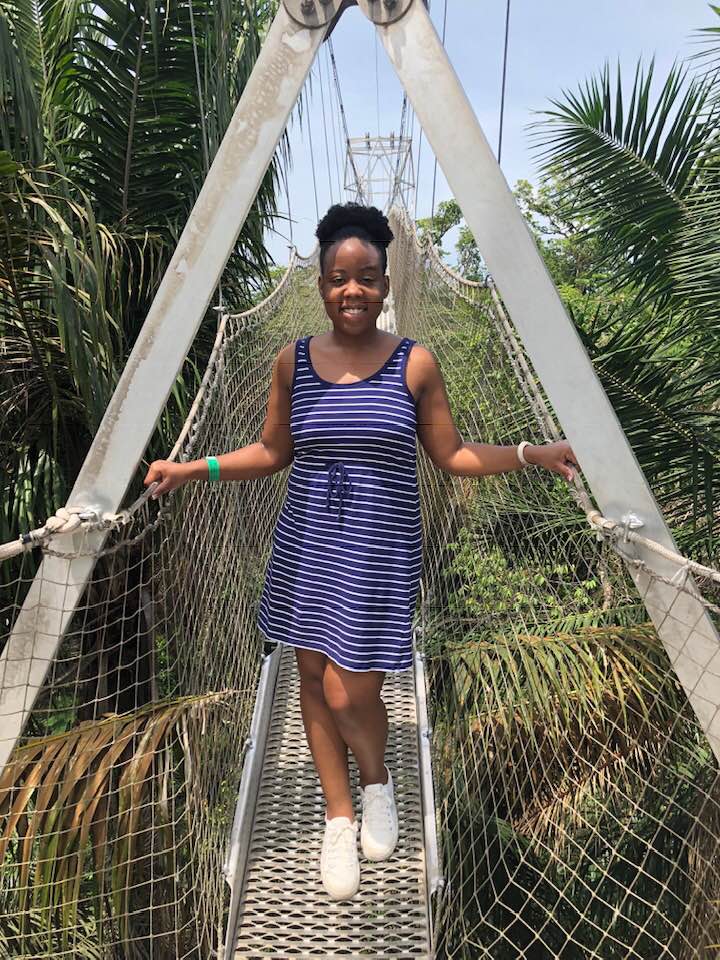 This is the longest canopy walk in Africa.
And there you have it! 23 pictures that have hopefully inspired your next vacation. There's culture, history, art, beaches and food! What more could you want?