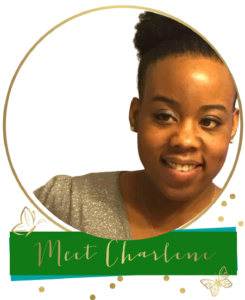 Hello and welcome. I'm a fun-loving girl with big dreams studying success and personal growth from the best. I teach what I learn and coach others through the process of achieving their best life. Learn more about me here. Looking for a good read to help you make the most of life? Grab my new self-help bestseller on Amazon in paperback or e-book format.
Disclaimer
From Caterpillars to Butterflies is a participant in the Amazon Services LLC Associates Program, an affiliate advertising program designed to provide a means for me to earn fees by linking to Amazon.com and affiliated sites.


Super excited to attend Fix My Life weekend with the one and only @iyanlavanzant at @artoflivingboone ! #fixmylife #personaldevelopment #retreat ...