9 Reasons Black Girls Still Rock in 2021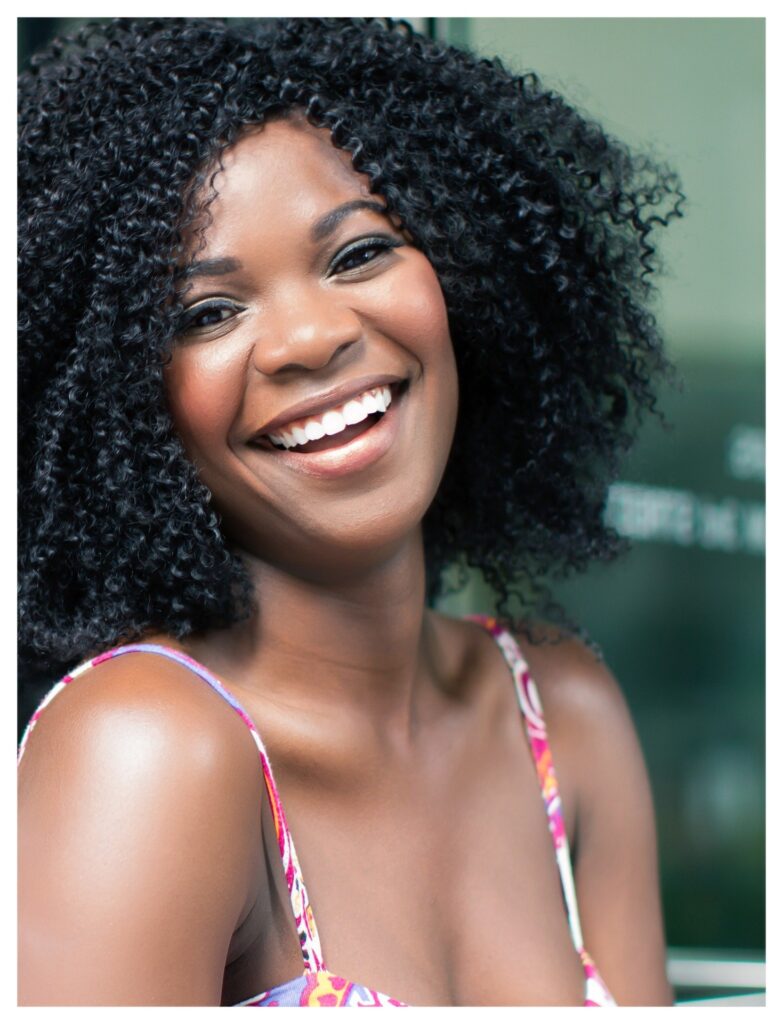 Black Girls Rock is an annual award that celebrates the accomplishment of black girls and women in a variety of fields.
Truth be told Black women cannot be celebrated enough.
This includes black women entertainers, black women entrepreneurs, and black women in the medical field to name a few. The awards started in 2006 and is still as meaningful nearly two decades later.
In 2021, black girls rock. We're going hard for our dreams, becoming first in our fields, and making our mark on the world.
Yes, black girls (and women) still rock 15 years later and we'll continue to rock over the next 15 years and beyond.
Here's why:
Black women are the most educated
According to an article on ThoughtCo.com, black women are the most educated of all groups in the United States.
Black women drive elections
AFLCIO.org says that black women voted more than all other groups. In 2012, 83% of black women registered to vote showed up to the polls compared to just 73% of all other women.
Black women are considered the most reliable voters. Black girls rock because we drive elections. Yes, we're that powerful.
The Vice President is a black woman
As of Wednesday, January 20, 2021 the Vice President of America is a black woman. She has broken many glass ceilings throughout her career and now she is the #2 person in the country. That rocks!
The MLB hired it's first black coach in 2021
Another first is Bianca Smith who just this year became the first black woman coach in Major League Baseball. There's truly no limit to where the black woman can go.
Black women don't give up easily
Rhonda Peoples-Waters made history as the first black female judge to be elected in Jacksonville, Florida. If that doesn't rock in and of itself, the fact that it took 18 attempts before securing the victory makes it clear that black girls rock because we don't give up easily.
Remember Judge People-Waters the next time you think of quitting.
Black girls rock because we lead
In addition to VP Kamala Harris, black women are taking leadership roles across a variety of industries. From politics to corporate America, black girls are rocking the top echelons.
Take Rashida Jones for example. She's the first black woman to lead a cable news network.
Ericka Irish Brown in the Chief Diversity Officer at one of the top financial firms, Goldman Sachs.
Black women are fastest growing entrepreneurs
Black women start and grow businesses faster than their counterparts. We also tend to be underfunded and less likely to get grants and investors. BUT! That doesn't stop us. We're still fighting for our dreams and our businesses.
We wear many hats successfully
Black women lead at work and at home. We're more educated. We're more entrepreneurial. We're also, for good or for bad, more likely to be heads of households. We were many hats and we wear them well.
Black woman, I see you.
Black women cheer on other black women
I will never forget the image of Taraji P. Henson cheering on Regina King. You would have thought that Taraji was winning an aware. But she wasn't. When one black woman wins we all win. Furthermore, our whole family wins.
We reach back
Black women reach back and help other black women. My first boss out of college was a black man. He gave me tremendous support and mentoring. However, it always seemed as though he was reluctant to directly help me.
And then I had a black woman boss. I didn't even completely qualify for the job. She jumped through hoops just so I would be able to interview for the position on her team. It was an internal position. And I wasn't the only black woman on the team. She reached back to pull through many black women.
There you have it. Black girls rock just as much now as they did 15 years ago. We continue to blaze trails, break glass ceilings and conquer the word. We are leaders, conquerors, wives, and mothers. We are black queens and I'm here for it.