FCTB038: How to Think For Yourself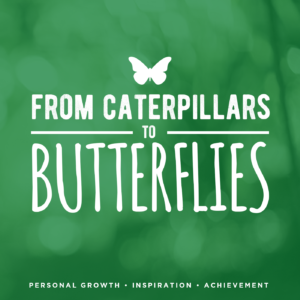 I honestly think most people don't know what to think until someone tells them what to think.
Social media influences our opinions more than ever. Learn to think for yourself because your thoughts become actions and your actions become your life.
We're talking about a rich pastor of a mega church, the NFL and the National Anthem and the Dove commercial debacle.
[smart_track_player url="http://traffic.libsyn.com/fromcaterpillarstobutterflies/FCTB038_-_How_to_Think_For_Yourself.mp3″ ]
Get my new self-help book especially for women who want more out of life, From Caterpillar to Butterfly: Transform the Life You Have into the Life You Love for free on Kindle. Promotion runs from October 10 – 14.
www.fromcaterpillarstobutterflies.com